"To flush or not to flush, that is the question?" While Shakespeare probably wasn't concerned with what should or shouldn't have gone down the toilet, the times have changed indeed. Many people believe that toilets are trash cans that simply take their garbage and personal wastes away or perhaps, straight to the ocean, untreated! That is why we're seeking public service announcements (PSA) or videos, that creatively explain what does or does not belong down our toilets. You can create a newscast, news story, skit, animation, commercial or even a music video. Let your imagination run wild, but please follow the instructions carefully if you'd like to be considered for a cash prize!
Who May Enter:
Florida high school students in grades 9-12*. Entries can be a team or individual effort. Limit one entry per person.
*Entrant(s) must be registered in a Florida school.
Entry Guidelines:
Each video entry must be uploaded to YouTube as an .mp4 or .mov file and be identified with the video title and high school name. To enter the contest, click on the submit entry link below. The link will open a fillable form that requires: 1) contact information for the student(s), 2) the YouTube link, and 3) an uploaded copy of the students' completed entry, use and release form (see below for form).
Your production must not exceed 45 seconds in length.
NO professional assistance or use of copyright material is allowed (such use will result in an automatic disqualification).
Any videos depicting violence, disparaging remarks, illegal or offensive (included implied) content and/or solicitations for donations will be disqualified. All videos should be family friendly and viewable by all ages. Videos must not reflect religious or political views.
All winners will be required to send a copy of his/her/their video as a .mp4 or .mov file to the FWEA before release of the prizes.
Submission Deadline:
All materials must be submitted by 11:59 P.M. on February 10, 2023. If you have questions, please email your County Contact.
Entry, Use and Release Form:
A completed entry, use and release form must be submitted for every student involved in the production of the video. Please ensure the entry form includes all names of those submitting the video, the title of the video, and the name of your high school. Download an entry, use and release form by clicking here.
Judging Criteria
Entries will be judged by an independent review committee. Please consider the following:
Does your video identify items that are or are not safe to flush?

Is your video family friendly and viewable by all ages?

Are your facts accurate? Not sure? Ask your County Contact!

Does your video empower the audience to take action and put those unflushable items in the trash?

Is the video between 30 and 45 seconds in length?

Is the video in a .mp4 or .mov format?

Did you upload your video to YouTube and include your high school name along with a title?

Is the audio and technical construction clear and of high quality?

Is it entertaining? Is it creative and original?

Did you complete an entry form for each person involved in the production of the video?

Extra points if you mention the 3 "P's"! Hint: what three things can you flush that start with the letter "P"?
Helpful Links
Gainesville Regional Utilities (GRU) "The Unflushables"
Jacksonville Electric Authority (JEA) "What Not to Flush"
Miami-Dade County "Think Before you Flush"
https://www8.miamidade.gov/global/water/think-before-you-flush.page

Pinellas County Utilities "What is Wastewater? Let's make some at the South Cross Bayou Advanced Water Reclamation Facility"
https://www.youtube.com/watch?v=VswBauiKbAQ&t=13s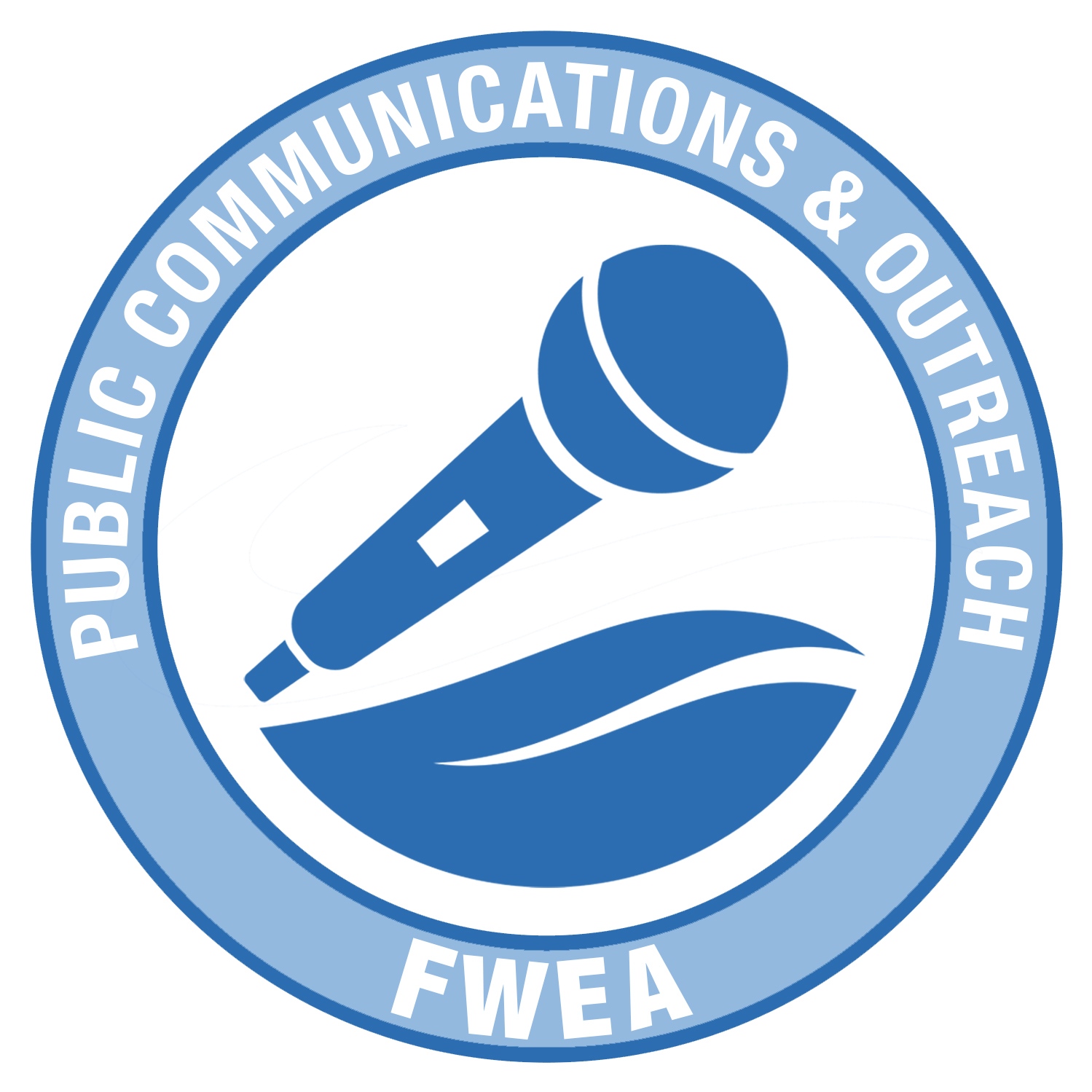 This contest is sponsored annually by the Florida Water Environment Association (FWEA) Public Communications and Outreach Committee (PCOC). The PCOC is a volunteer group comprised of engineers, communicators, tradesmen/women, equipment providers, and utility personel that are all proponents of raising public awareness of the essential services provided by the water industry.
Announcing the 2022 Contest Winners:
First place: Seminole High School, Pinellas County
Watch: What Not to Flush
Second place: Cypress Bay High School, Broward County
Watch: To Flush or not to Flush?
Third place: Cypress Creek High School, Orange County
Watch: The Flush
Honorable Mentions:
Watch: Let's Talk About Your Toilet
Watch: Breaking News
Watch: What You Flush Matters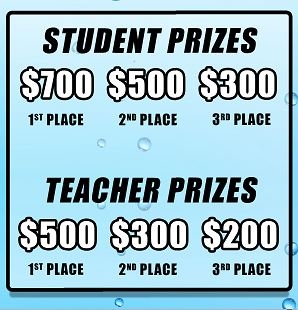 County Contacts:
Questions? Please click on the contact's name to see their email address.
Alachua County
Melissa Hamilton


Broward County
Suzanne Mechler


Clay, Duval, Nassau & St. Johns County
Amy Tracy


Hillsborough, Pasco & Pinellas County
Shea Dunifon


Miami-Dade County
Melody Gonzalez


Orange County
Debbie Sponsler
Osceola & Polk County
Mary Rose Cox



For counties not listed, please contact: