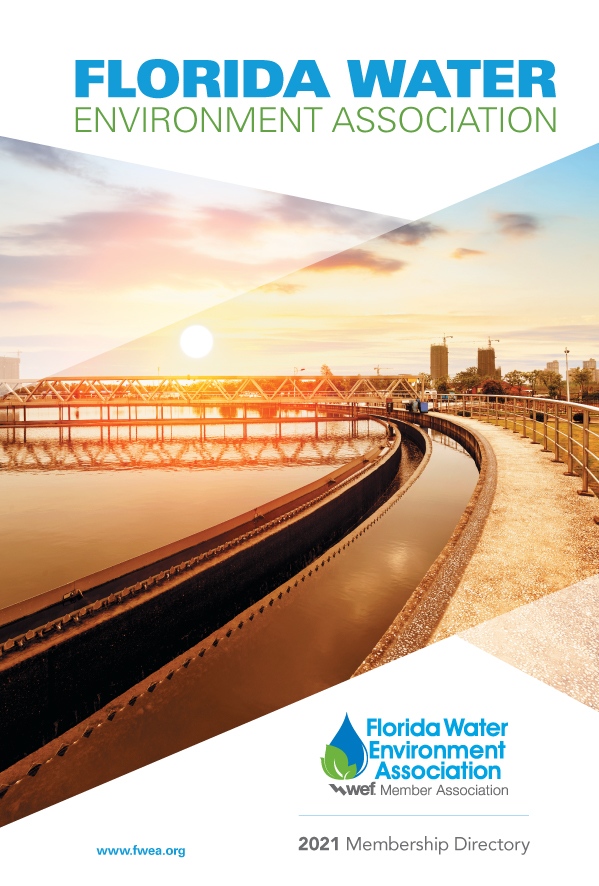 Check out the
FLORIDA WATER ENVIRONMENT ASSOCIATION - 2021 MEMBERSHIP DIRECTORY
. You must be a member to view it. Members can
click here to log in
.
The digital edition of our 2021 Membership Director Includes:
Member Listings
FWEA Utility Council Member Listings
Message from the President
Listing of our Leadership
Committee Information
Chapter Information
FWEA Past Presidents
Florida Select Society of Sanitary Sludge Shovelers
2021 FWEA Award Winners
Be sure to check out our advertisers! Their support has made this issue possible.