CALLING UPON ALL CONSULTING ENGINEERS AND UTILITY PERSONNEL:



We have assembled a group of nationally recognized engineering experts in the field of odor control for this incredibly informative one day seminar. We fully expect this event to sell out.

Be sure to check back for more details on this event as we finalize our agenda of subjects to be presented and speakers who will be attending. Registration will open early in January 2019.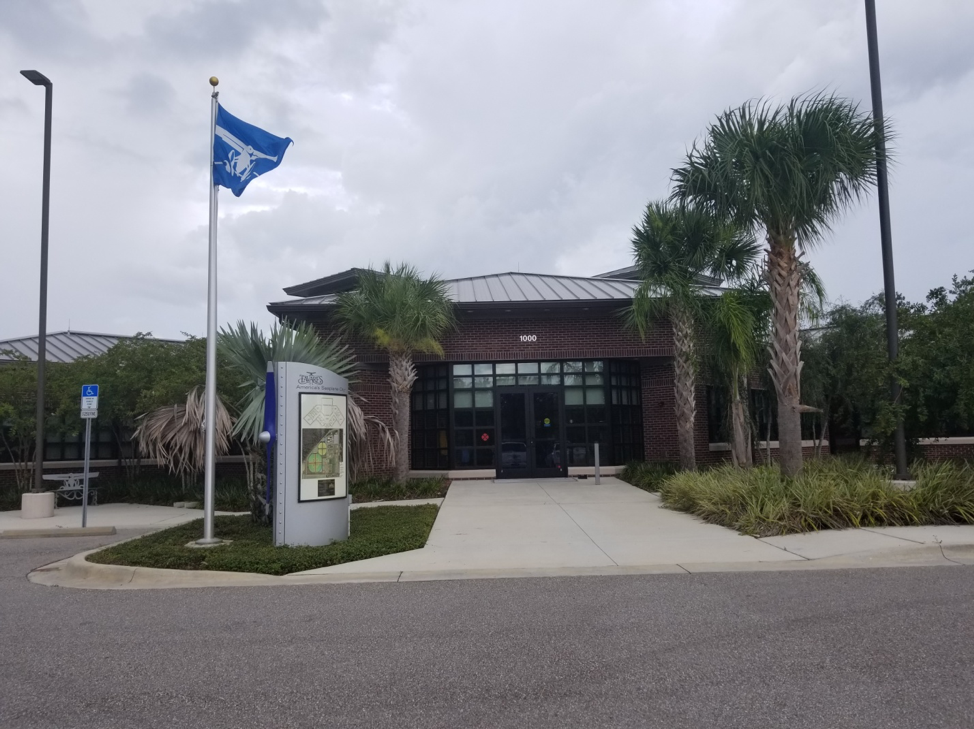 Tavares is America's Seaplane City. It is located in Lake County and nested amongst the Harris chain of lakes in Central Florida, and located approximately 50 miles west of Orlando International airport

There are many unique restaurants including the Key West Resort on the lake front in downtown Tavares. Reasonable accommodations locally such as Holiday Inn and Comfort Inns and Suites are just minutes away in Tavares. The location for the workshop is the Utilities Administration Building (UAB), 1000 Captain Haynes Rd, Tavares, 32778, just a few minutes from downtown Tavares.

The UAB has a modern training facility with state of the art audio/video equipment. It has a seating capacity of 121 and seats about 70 comfortably with tables.