Welcome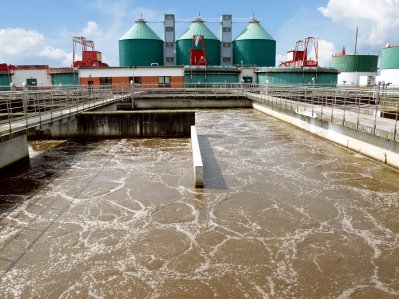 The Florida Water Environment Association (FWEA) began its existence in 1941 under the name Florida Sewerage and Industrial Waste Association. Subsequent name changes over the years are reflective of the evolution of public attitudes about wastewater management and the environment. Membership has grown over the years and today our membership exceeds 1,300 clean water professionals. Our local chapters, student chapters, committees and Utility Council help to unite Florida's clean water professionals responsible for protecting the environment through education programs, professional development and promotion of sound public policy.
Over 70 years after its creation, FWEA continues to make historic differences in the advancement of the water environment, science and technology, making it a leading professional water organization in Florida. Our history says a lot about the leadership, dedication and hard work of the members of this organization
News
posted Nov 12th, 2015

The Utility Management Conference™ 2016 in San Diego is the place to be for leading utility and consulting staff. The technical program has been expanded to 36 sessions running in four concurrent rooms in order to provide utility leaders with the latest tools, techniques, best practices, and emerging solutions you need for effective utility management. This event will empower attendees, leading the water sector "On the Road to the Utilities of the Future." Click on the link to register.
posted Nov 10th, 2015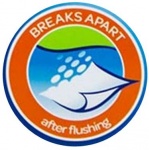 The Federal Trade Commission has approved a final consent order with Nice-Pak Products, Inc., requiring it to stop advertising moist toilet tissue and cloth as flushable or safe for sewer or septic systems unless it can substantiate those claims. According to the FTC's May 2015 complaint, Nice-Pak violated the FTC Act by misrepresenting its wipes. Click link for full article.
posted Nov 3rd, 2015
An informative seminar on wastewater process operations and design ephemeralization is coming to Tampa in February. Registration is now open.
posted Nov 2nd, 2015

Four inventors received awards from the 2015 Ingenuity Contest at WEFTEC® 2015 in Chicago. This marks the fourth year that the competition has recognized fixes that tackle a persistent problem with nothing more than the materials at hand and a hearty dose of ingenuity. Click on the link to see the winners and their amazing ideas. The WEFTEC Ingenuity Contest will return in 2016 to honor more smart fixes and quick repairs.
posted Mar 4th, 2014

Show your FWEA membership pride with a new shirt, hat or tote featuring an embroidered FWEA logo! These items are now available through our partner Embroidery Solutions.