Addressing Today's Challenges and Celebrating Water Workers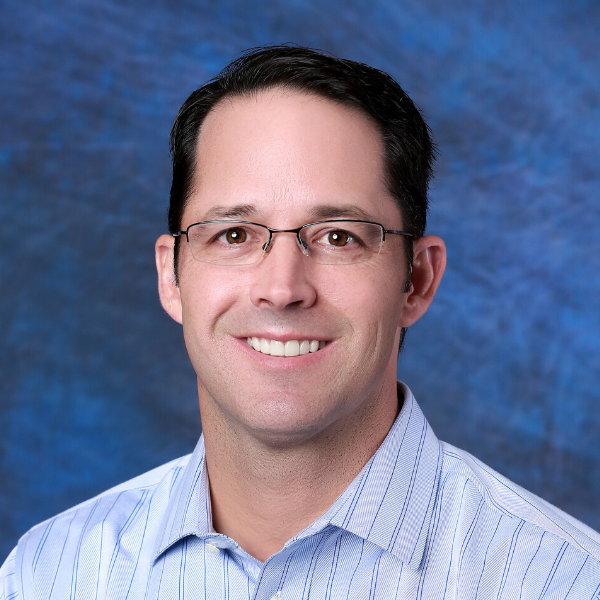 James Wallace, P.E.
FWEA President
It seems that this year, more than any I can remember, has presented us with an unrelenting, continuous stream of challenges. Covid-19 itself is the "biggest" one we continue to face; however, a cascading list of secondary impacts (e.g. remote working, social distancing, safe practices, infectious diseases in water/wastewater, etc.) are all directly linked and/or exacerbated by this pandemic. Add to these newer issues the many challenges we were already facing (e.g., diversity/inclusion, resiliency, sustainability, emerging contaminants, nutrient removal, microplastics, etc.), and clearly, it's easy to see that we are at a pivotal time that requires us to be at our very best.

Continuous learning and professional development are key components to the advancement of our industry, as well as each of us individually. The solutions to the many challenges stated above are at our fingertips. With this month's focus on Emerging Issues, it happens to be well-timed with a robust growth in on-line, virtual opportunities to engage. These pertinent conversations, technical sessions and learning environments will assist each of us in real-time to adapt and solve to these unique challenges.

Learning Opportunities
Beginning with our state and local organizations, we are providing roundtable discussions where utility leadership are sharing their experiences dealing with the new challenges they face. Do not miss these opportunities to get involved and stay abreast of the most pertinent challenges facing your local community. Additionally, Consultants and Manufacturers are also offering increased opportunities to participate and discuss today's challenges. Finally, our National organizations continue to offer learning experiences, and unlike previous years, they are doing so virtually this year (so everyone can take part from the comfort of their own Home or Office).

My encouragement is to take another look at WEFTEC® which will be taking place October 3rd through 0ctober 7th in 2020. This year WEFTEC Connect will offer a mixture of real-time, interactive, scheduled learning events as well as more than 400 On-Demand technical presentations. I think the detailed explanation of the Keynote Session says it best "During this time of uncertainty, everyone is experiencing a learning curve as we adapt to changes in our world. Rather than resisting it, we're "leaning into the curve" to become more adaptable, innovative, and influential leaders of the future."

If you are unable to make WEFTEC, please consider other valuable industry and organizational offerings to stay abreast. Our industry is rising to the challenge and providing some great content. All I ask is that you remain open to change, new ideas and collaboration with all those brilliant minds in our industry who exist at each and every level of our organizations (and at all levels of experience).

Support Water Workers!
While we are on the topic of overcoming challenges, and the amazing people in our industry, let's not forget to highlight the great stories of Water Workers accomplishing great things! It is a passion of mine to see a spotlight shined upon our best, brightest, most hardworking and resourceful Water Workers. On the Local and State level, please share these examples with those around and your representative FWEA Local Chapter Leadership. In the end, we want to find any way we can to spotlight the good deeds in our industry.
On the National level, the Water Environment Federation (WEF) has instituted a "Water Workers Are Essential – We've Got Your Back" drive within the "Water's Worth It" campaign. The key aspects of this campaign are to "Stay Informed", which begins with the vast resources available through WEF, and to "Tell Your Story", where you will find a plethora of materials to help communicate both your stories and your passion for water. What matters most is that water workers worldwide receive the adoration and respect deserved of one of the most noble industries and careers.
As Theodore Roosevelt once stated, "Far and away the best prize that life offers is the chance to work hard at work worth doing."
James Wallace, P.E.